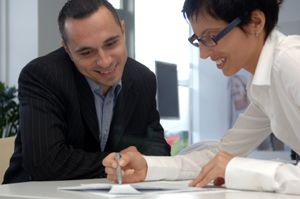 Located on the central west coast of Florida, West Coast Graphics has steadily grown to become one of the premier print providers in the Tampa Bay area.
Experienced professionals focus on meeting your unique needs, from file preparation to print management on any platform. We have superior technology to help match and manage color consistency for beginning-to-end results.
If your looking for a reliable, progressive print partner with the right team in place, then look no further.
West Coast Graphics provides insightful solutions that impact your entire production process. Our goal is to save you time and money, ultimately getting your material to your customers with quality and service. We are committed to delivering world-class customer service, consistent, reliable and quality performance every time.